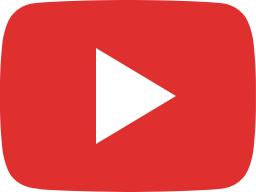 THE CHURCH, THE COMMUNITY AND SPECIAL NEEDS PEOPLE.#churchandspecialneeds #specialneedsandcommunity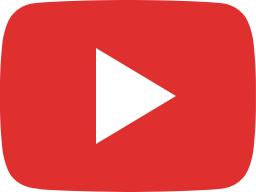 PRESBYTERIAN CHURCH OF GHANA HYMN 524.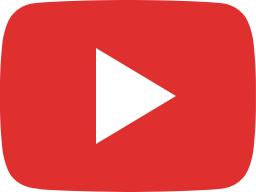 PSALM 91 AND THE VACCINE (WITH DR. BILL BROWN - PROFESSOR OF OLD TESTAMENT) #covid19vaccine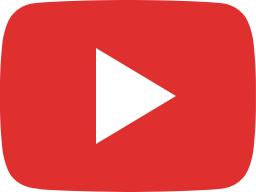 The blessings of God!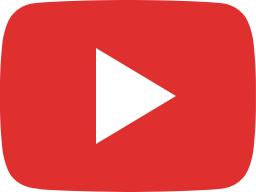 FEAR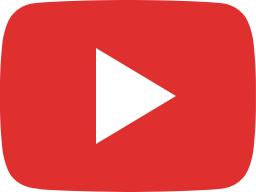 The Efficacy Of The Word Of God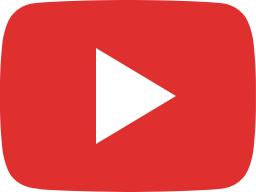 ROCK OF AGES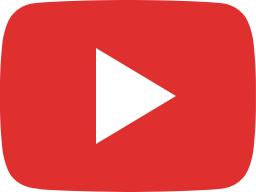 BE A DISCIPLE OF JESUS AND WIN SOUL'S FOR GOD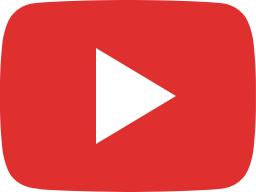 MINISTRATION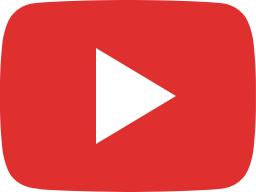 WHY AM I HERE?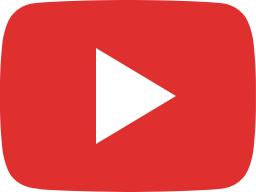 WHOSE IMAGE ARE YOU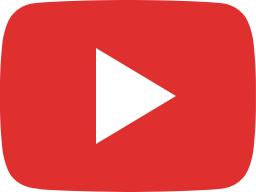 EMAV TV Live Stream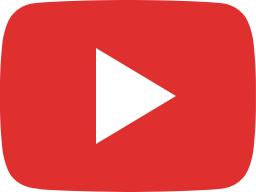 EMAV TV Live Stream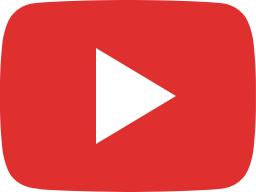 EMAV TV Live Stream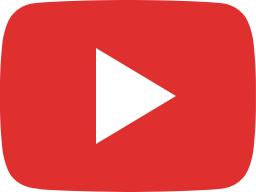 EMAV TV Live Stream